Product
Technical
Action
Video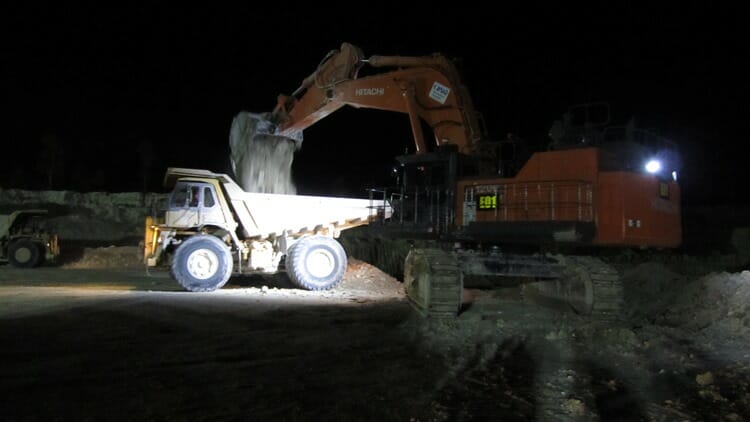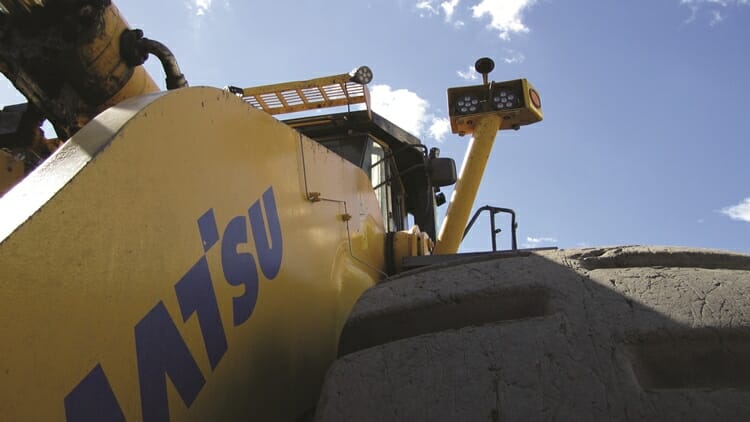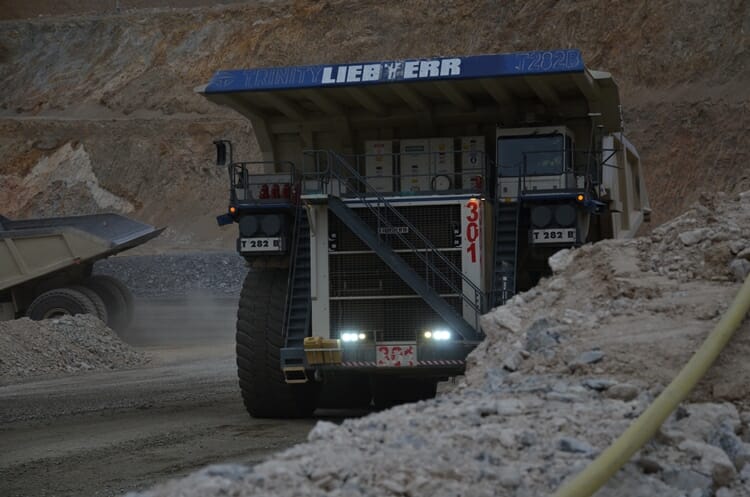 Made To Work
The BT Series were engineered to work harder and longer than any other LED work light in their class. The BT Heavy Industrial Series offers outstanding light output in a functional design utilizing a forward rake trunnion bracket, with integrated aiming markings on the sides and base of the bracket. Utilizing the aiming system in conjunction with 3d fit outs to ensure the correct light for any environment. Capable of standing up to 60Grms of intense vibrations in the harshest conditions, these lights are the perfect solution for replacing unreliable lights on your work site. There's something comforting about being able to install a light and never have to worry about it.
Less Glare, More Safety and Productivity
The BHB7 Anti-Glare LED work light features specially-designed optics that reduce blindness for oncoming vehicles. Safety should be a priority on any work site, and the BHB7 Anti-Glare will help ensure that, keeping workers safe and productive while helping to avoid costly incidents due to poor visibility and lighting conditions.
Selective Yellow Option
Anti-Glare optics are just one step to increase workplace safety and productivity. For locations that are prone to dusty conditions, consider the Selective Yellow lens option. Particulates in the air such as dust reflect the light in unintended ways, lowering visibility–our Selective Yellow lens option reduces the amount of light reflected by the particulates, increasing visibility, productivity and safety on your work site.
Rugged and Durable Construction
The combination of a die-cast 6061 aluminum housing, marine grade anti-corrosive coating, unbreakable polycarbonate lens, integrated Deutsch connector, reinforced gasketed bezel and a strengthened trunnion bracket create a one-of-a-kind, high-powered light that will outshine and outlast the competition.
Prime Drive Technology
Prime Drive Technology from Vision X Lighting controls vital functions such as temperature control and dimming on your lights. This advanced technology can increase or decrease the intervals at which the LEDs turn on and off in order to lower the bars overall temperature and maximize the lifespan.
Category : BHB Series, LED Work Lights
Warranty : Extended