Product
Technical
Action
Video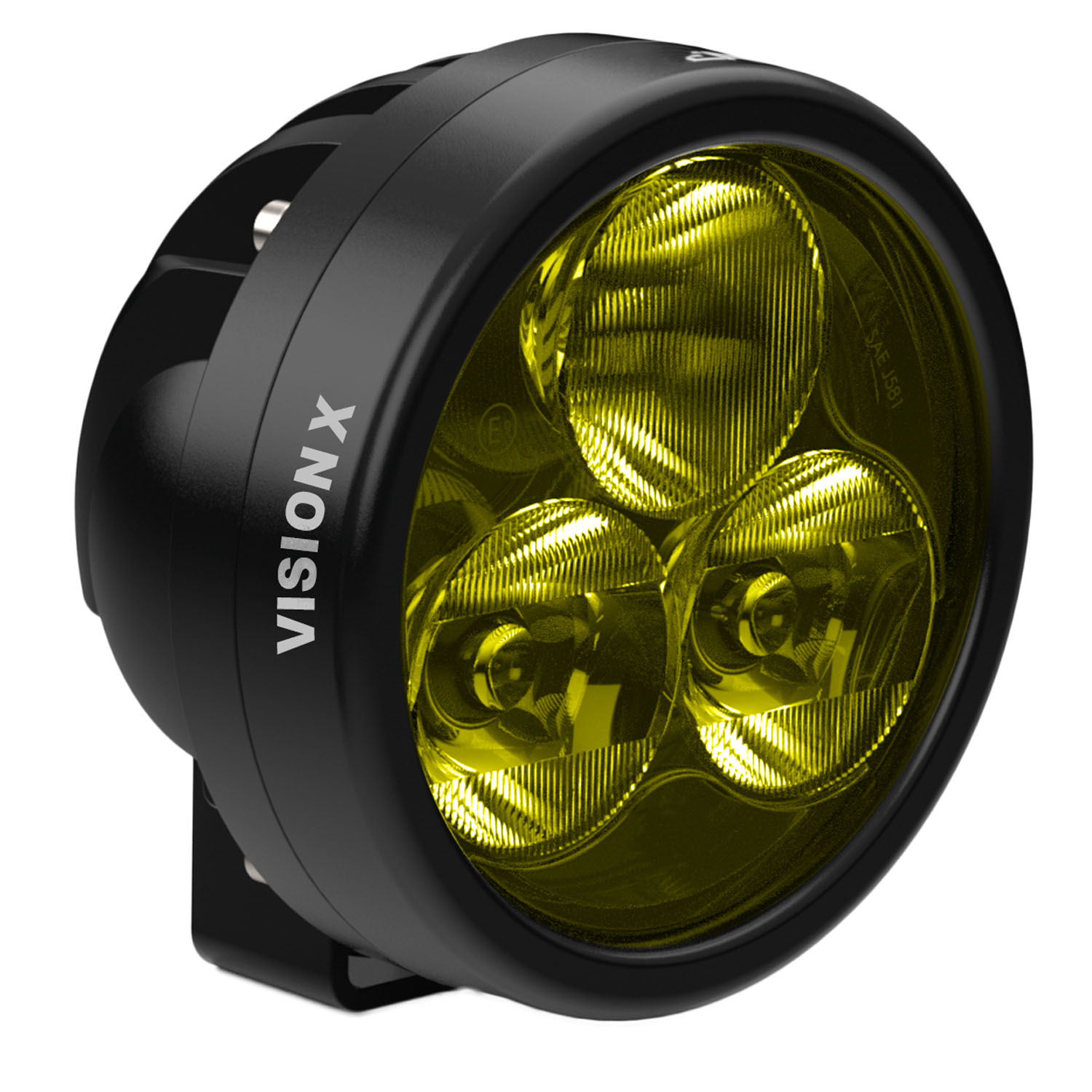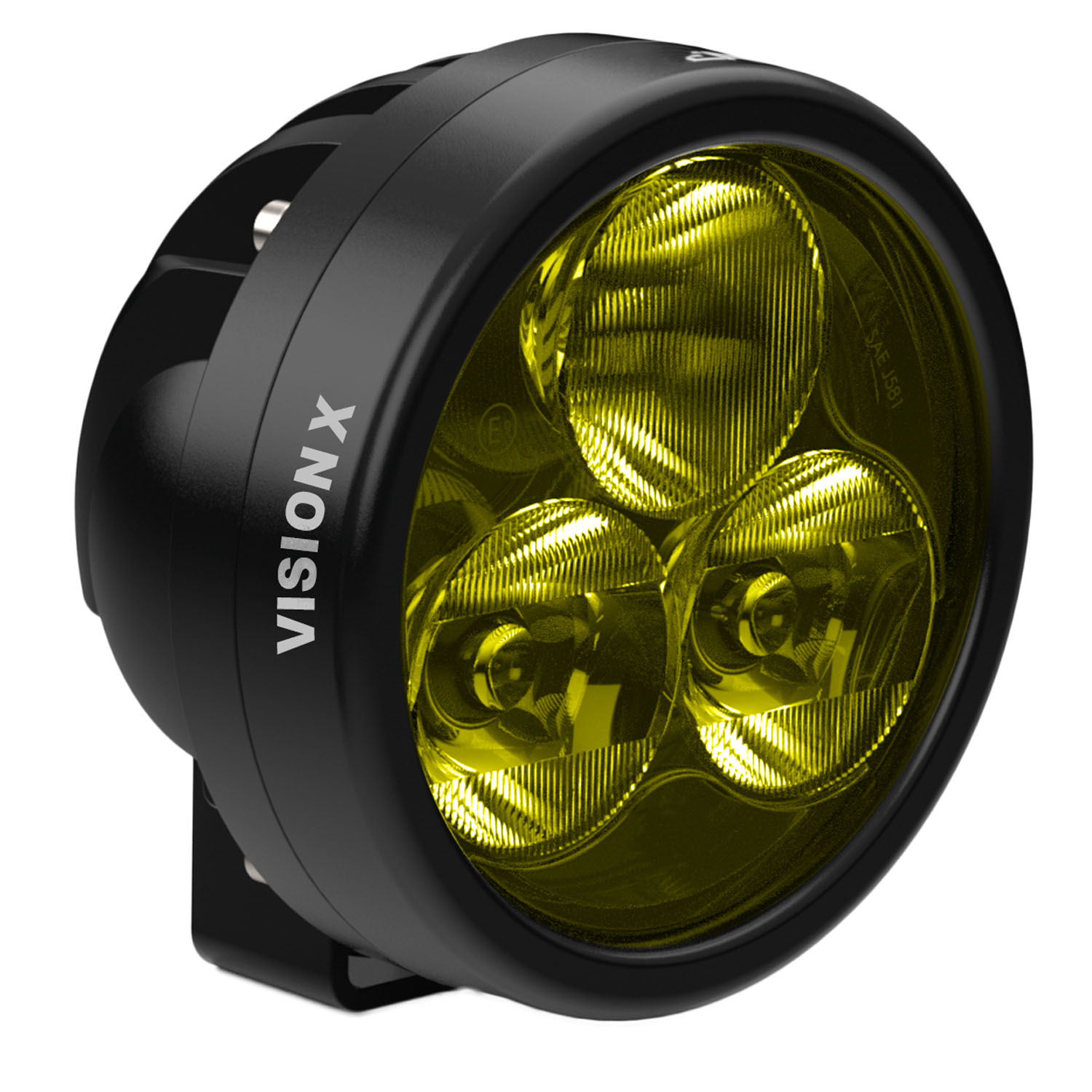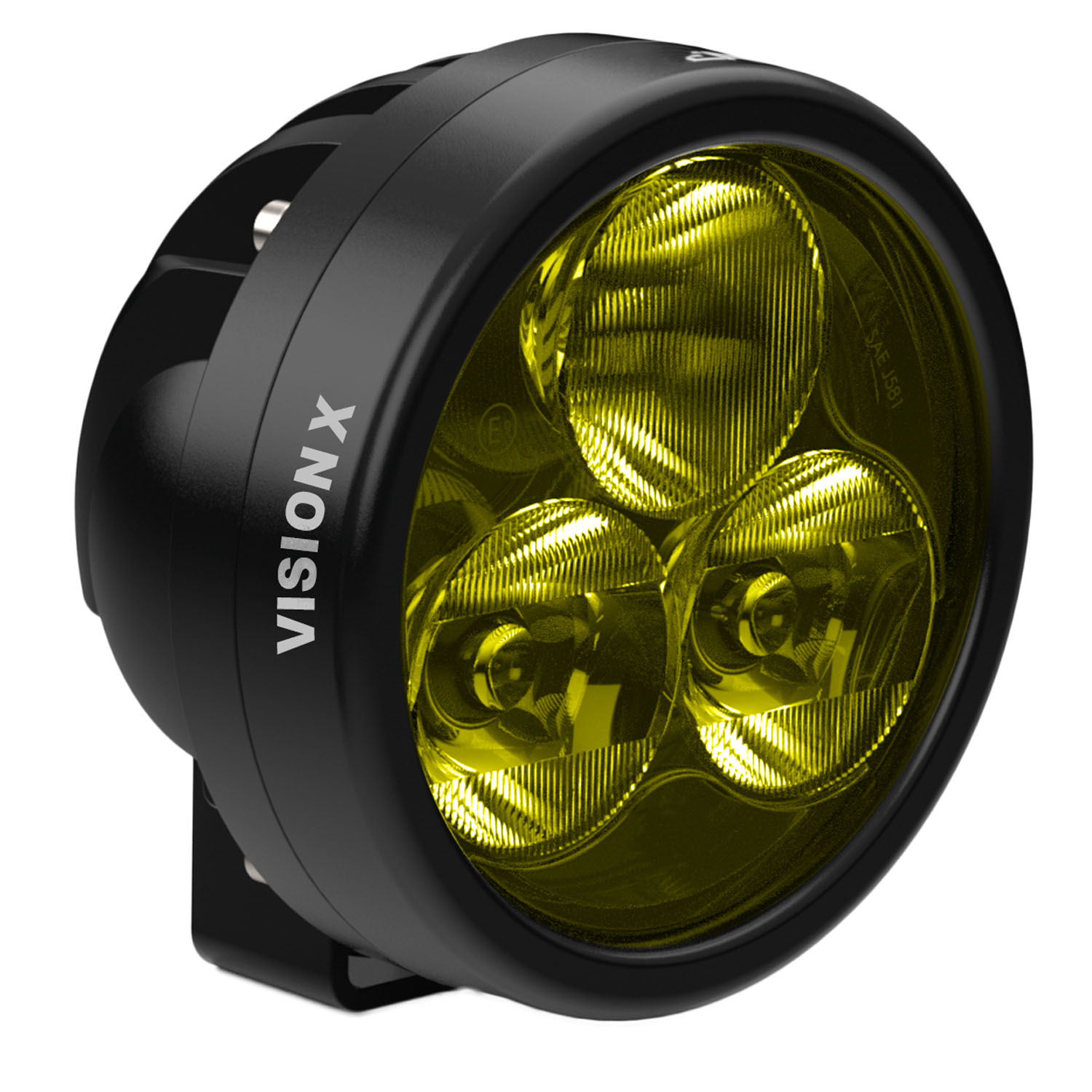 The Cannon Race Series 3 LED driving lights (CR-3) delivers the highest performing 36-watt compact driving light to hit the market. The CR-3 features a unique beam system which allows you to swap between an ultimate distance spot lens or a wider street-legal hybrid lens to fit your application.
The CR-3 driving lights are available in 2 beam patterns in clear or yellow lens option that can be outfitted with whatever lens best suits your occasion. The Hybrid Street Legal beam are SAE/DOT & ECE High-Beam certified. Not only are they the best in their class—they're also street-legal.
Looking for a max distance spot beam instead? No problem. The CR-3's spot beam lens has got you covered. With a pair of these reaching out over 1,900ft, the CR-3's are the furthest shining spot beam out of a light this size. View Spot Beam CR-3 Here
Ready for the most extreme environments the CR-3's are submersible and watertight with a IP68/69K housing that is capable of withstanding any adventure you can throw at it.
Key Features:
High-Output LEDs with 4,200 Raw Lumens Per Pair
SAE/DOT & ECE Approved High-Beam for Street Legal Use
Clear and Selective Yellow Lens Options
Compact Housing Design
Item #'s: CR-3H | CR-3HKIT | CR-3HSY | CR-3HSYKIT
Category : All LED Driving Lights, Cannon Race Series, LED Driving Lights
Warranty : Limited Lifetime Warranty
RELATED PRODUCTS