Product
Technical
Action
Video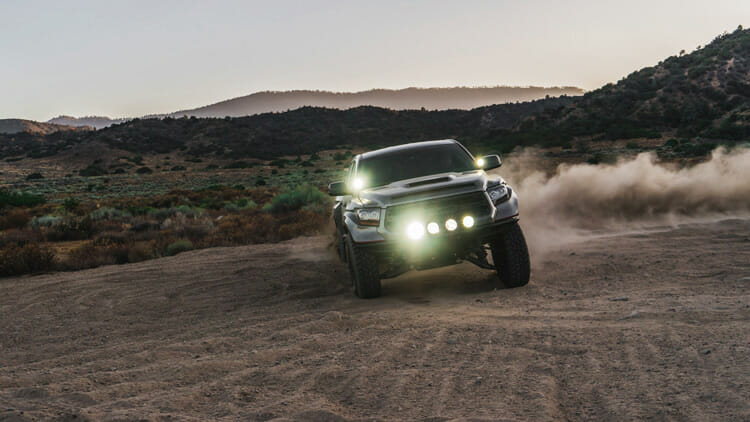 MULTI LED FOR 


MAXIMUM LIGHT OUTPUT

Multi-LED CG2 LED Light Cannons are the ultimate light for blasting through the night with a powerful broad driving beam pattern and an outstanding 2,250 Lumens (ea) of medium distance lighting coverage. These coupled with Single LED Cannons and there is nothing left in the dark.
HEAT MANAGEMENT SYSTEM
Advanced circuitry and aluminum heat sink design ensures maximum light output during sustained periods of use.
WEATHERPROOF CONNECTOR
The Deutsch plug ensures the functionality of every Light Cannon even in the harshest conditions.
ADJUSTABLE AIMING SYSTEM
Steel trunnion mount provides 45° of lighting adjustment and secured by a robust bolt locking system.
---
Each Light Cannon is 25 lights in one with the help of snap-on polycarbonate covers that can alter the beam pattern and change the color of the Cannon. Tackle any weather condition with the proper color cover or quickly change your spot cover to a flood cover for a wider beam when necessary.
Category : All LED Driving Lights, Cannon CG2 Series, LED Driving Lights
Warranty : Extended